By Joysk |
03
April 2020 |
0
Comments
FAQs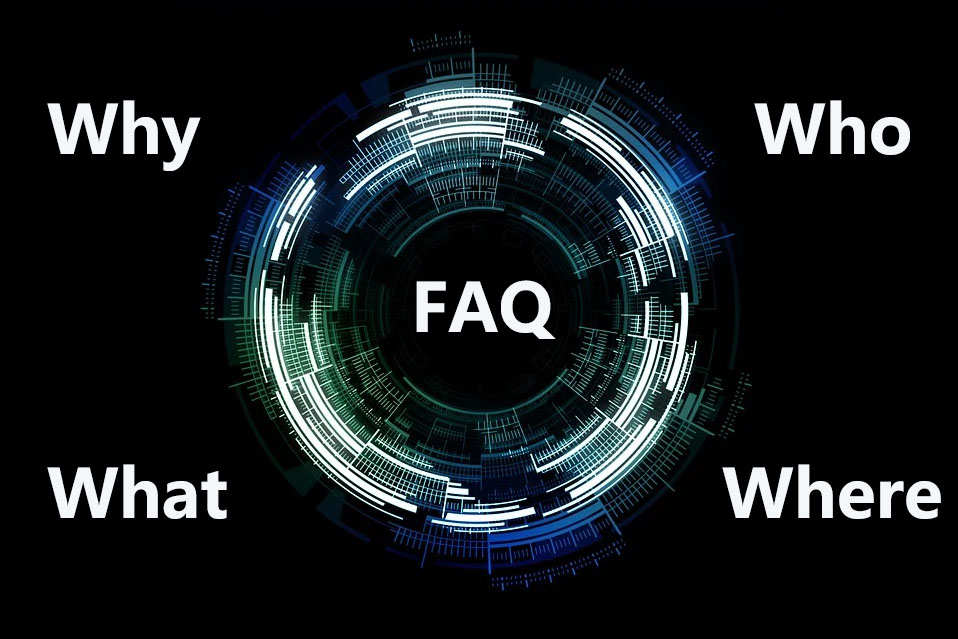 Why do you have the
Joysky
User ?
At Joysky, we are committed to designing products from the perspective of user experience, and are constantly improving. The Joysky user program was created so that we can interact with users more directly to learn how to do better and let users enjoy the best product experience.

We also encourage Joysky Users to share their product experience on social media platforms (Facebook, Twitter etc.), YouTube, blogs, deal/tech websites to help spread and enhance Joysky visibility online.
What are the Program
advantage
?
Joysky users will receive the latest product information on a regular basis. The choice of products
will be different according to our development needs, but joysky users can choose according to their
interests-there is no obligation to buy or review unwanted products.

We Offer Lifetime Replacement Warranty:
We will send you replacements free of charge for:
1. Installation problem such as bubbles or other user error;
2. Damaged screen protectors;
3. Does not fit your device.
(Disclaims: Only JoySky Avidet TopAce ShineZone's product is covered under this warranty)
Who is eligible to apply as a Joysky User?
1. Interested in joysky products
2. Ability to share product experience
3. Global users can join
Where should I share my product experience?
Please share your experience on (Facebook, Twitter, Instagram, etc.), YouTube, blog, trading site or other online space.
We hope that so doing will enhance our online visibility and equip customers like you with the information they need to make purchasing decisions.
I'm a new
Joysky
User. How do I get started?
After successful registration, you can receive 3 discount coupons in the member interface, and you will get a discount code that can be used in any product.

Mysterious gift packs and cash red envelopes are waiting for you.
Leave a Reply
Your email address will not be published.Required fields are marked. *